Circle Valve Technologies has partnered with Canawest Technologies (CWT Valve) to provide standard and tailor made quality valves and strainers. CWT's products are manufactured from a wide range of materials, including specialty alloys for a variety of industries including Oil & Gas, Petrochemical, Power Generation, Mining, Marine and Construction. Circle Valve has long specialized in "small bore" precision fluid control solutions with orifice sizes typically up to 2", the addition of CWT Valve will round out Circle Valves extensive product base allowing us to better serve our customers and their applications from 1/8" up to 48" with solutions that control, check, measure and regulate process media.

CWT Valve is a flexible and customer-oriented manufacturer committed to providing high quality valves within the tight deadlines that today's global projects require.
Headquartered in Calgary, Alberta, Canada, CWT Valve is a diversified global manufacturer of products using a variety of alloys, configurations, trims, sizes, and pressure classes to meet the needs of their customers. They have a tradition of listening and responding to customer's needs in addition to their highly qualified and dynamic personnel and continuously investing time in the re-engineering and fine tuning of their processes.
The policies, objectives, and commitment of CWT Valve is to offer high quality products and services that meet or exceed customer expectation with the goal of achieving total customer satisfaction. In order to achieve this objective, CWT Valve has planned, established, implemented, and maintained a Quality Program in accordance with ISO 9001:2008, API Q1, and ABSA.
This dedication to quality control, customer service, flexible manufacturing, and extensive product line makes it a great partner for Circle Valve.
Products Outline:
Ball Valve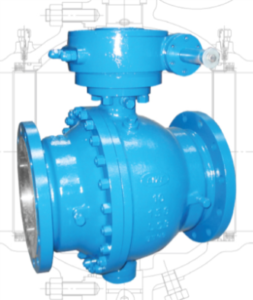 CWT Valve offers a full line of two and three-piece ball valves in either floating or trunnion supported design, which are ideally suited for precise control and positive shutoff. Our Ball Valves are constructed with the highest quality materials in conformance with international standards and offer many features, making them a great choice for many applications, especially in the oil & gas industries.
Designs include: cryogenic and high temperature, metal seated, V ball valve, and eccentric segmental ball valve.
Gate Valves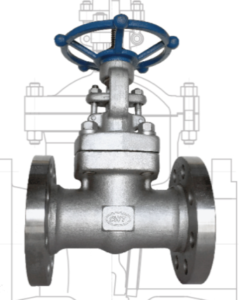 CWT Valve produces a full line of API 6D, ASME 16.34, API 600 gate valves with proper molding and materials. We produce a wide range of gate valves in both slab and expanding design versions, offered with back seats to prevent system pressure from building against the valve packing. Our products are structured to offer less turbulence & flow resistance while fully in operation.
Designs include: cryogenic extended bonnet, spring-loaded, bypass, water seal, bellow seal, slab gate, and bonnet-less knife gate.
Globe Valve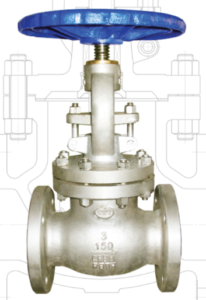 CWT Globe Valves are used within several machineries and industries such as steam, service, and processing pipelines. Globe valves are widely used for single-streamed flow control and works efficiently for regulating facilities being perfectly suited for frequent on and off applications.
Designs include: cryogenic, spring-loaded, bypass, water seal, and bellow seal.
Check Valve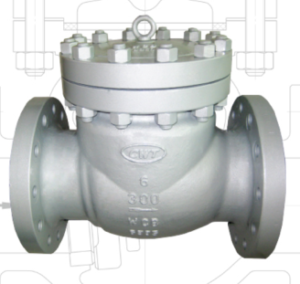 CWT Check Valves are manufacture in a variety of designs for all applications. Our designs ensure our valves are easy to maintain, economical, and fully functional in horizontal and upward flow applications.
Designs include: swing check, lift check, dual plate and single plate check, cryogenic, silent check, and ball check valves.
Plug Valve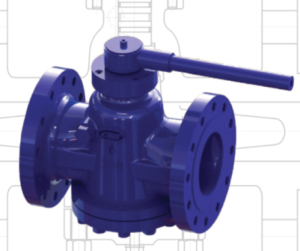 CWT Plug Valves are designed to deliver high performance and smooth operating under the most demanding applications in all temperatures and pressures.
Our Plug Valves feature a fire safe design and are widely used in Oil Refineries, Pharmaceutical Industries, Oil Plants, Cement Plants, Petrochemical Plants, Chemical Industries and many more.
Designs include: cryogenic, and steam jacketed plug valve.
Butterfly Valve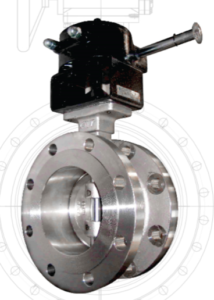 CWT Butterfly Valves are manufactured under a ridged quality control system to ensure quality and safety. Our Butterfly valves are widely used for regulating the flow of low pressure industrial fluids, steam lines and water systems and are delivered in ASME 16.34 and API 609 categories.
Designs include: high temperature, high pressure, and high sealing performance designs.
Strainer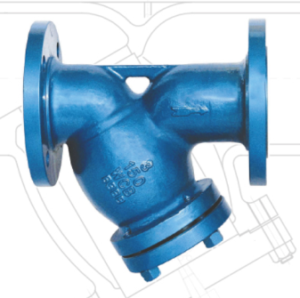 CWT Strainers are commonly used in applications where solids must be removed from the flow in order to prolong the lifespan of important equipment such as valves and pumps.
CWT has the technical know-how as well as the manufacturing capability to offer high quality and effective Strainers that can be trusted to keep your equipment safe from debris.
Designs include: cryogenic, high temperature, and high pressure designs.
Pneumatic Actuator
Our actuators are made with the highest quality materials to ensure a long working life and optimum corrosion proof systems. Scotch Yoke provides increased torque in the end positions, smooth action, precise control, low air consumption, and compact dimensions.
Custom Products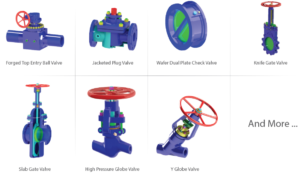 CWT Valve also specializes in custom designed valves and strainers. Our engineers have the experience and expertise to turn your required specifications into a finished product.
Give Circle Valve a call and our technical support team will help guide you to the best solution for your application.
800-645-6733
[email protected]